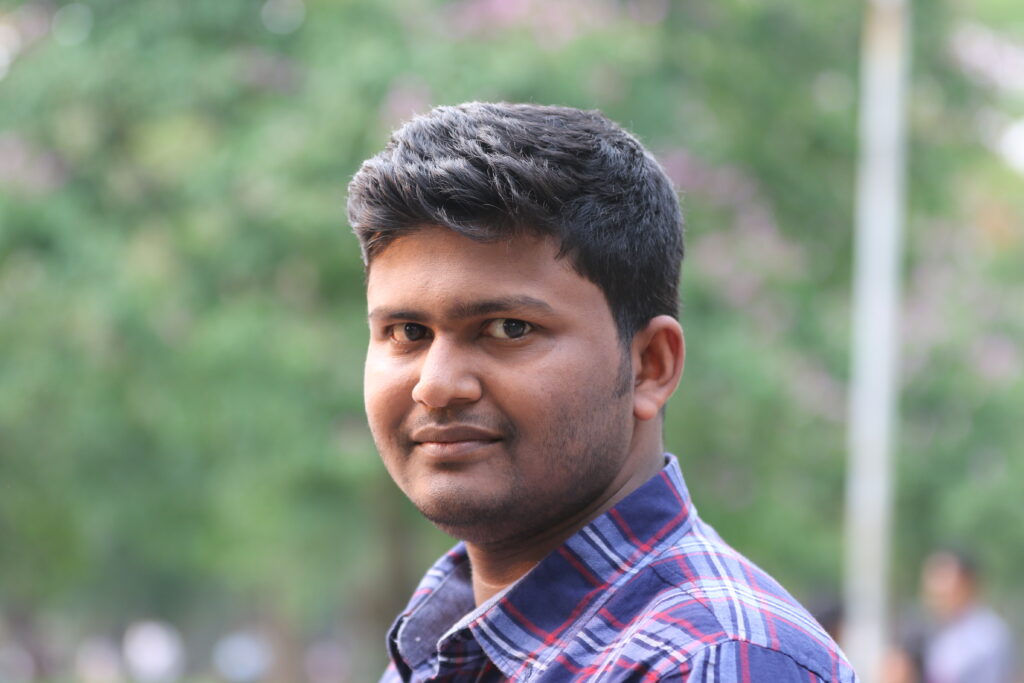 Jahurul Islam
Jahurul Islam is a Bangladeshi Musical Artist, Singer, Entrepreneur, Digital Marketer & Investor. He is the founder & CEO of Dream Diggers and currently the Co-Founder of Rujbi Ltd.
Mr. Jahurul was born on 15th August in Jhalokati, Bangladesh. He developed an interest in Digital Marketing and investing before completing HSC from at 19 in 2011.
After passing HSC he admitted in Kabi Nazrul Govt. College, one of the most renowned College in Bangladesh. He started to attend verities workshops, seminars & training program to enrich his knowledge and soon after began practicing various digital marketing strategies, including SEO.
At 2015, before completing graduation, he stablished a gigantic network of websites & android apps, boosted by a ground shaking power of Social Media and SEO traffic. To boost up his websites he stablished a tremendous network of social media page, profiles & channels.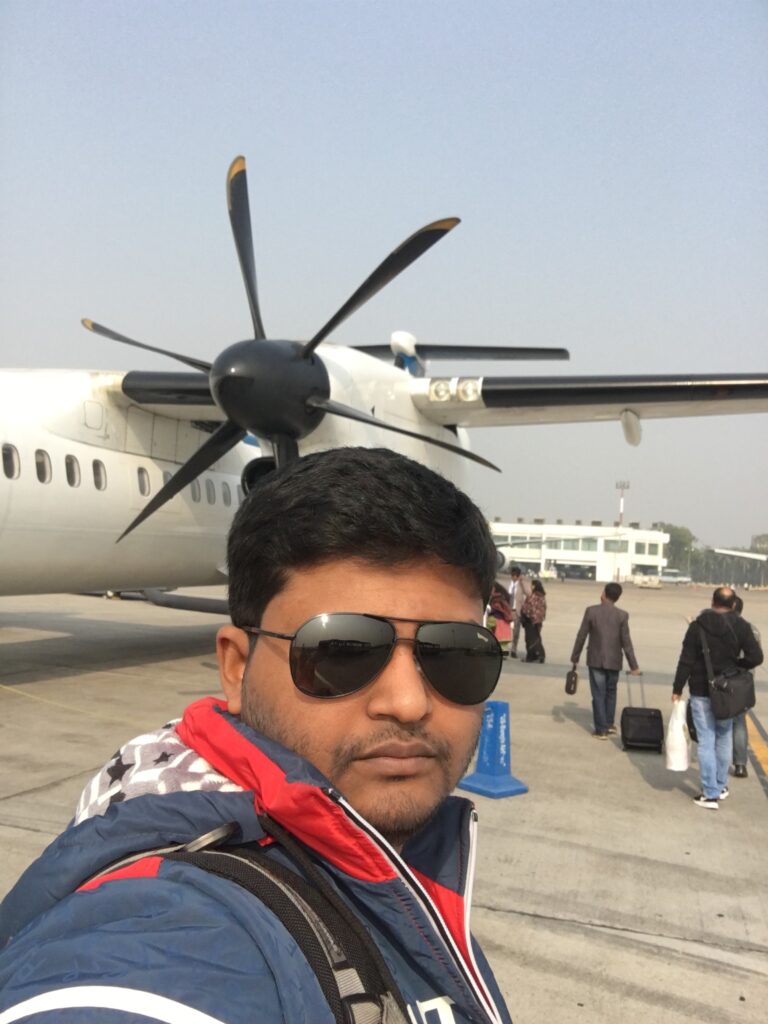 With Google AdSense Partner Program, Amazon Affiliate, RevContent, Taboola, Meta and different Premium Third Party Ads Networks he earned thousands of Dollars and became Millionaire before his graduation & became one of the most successful young entrepreneur and businessman in Bangladesh. He is an Investor too. He invested on Domains, Niche Sites, e-Commerce, start-ups, Restaurants and so on.
He is also a Passionate Musician, Singer & Songwriter. He has composed more than 100 songs and released 5 albums till now. Bijoy Saha is also a writer. Till now He has published 3 books on Digital Investment and all of them are very popular among freelancers and digital marketers.
Musical Artist
100+ Songs & 5 Albums. He has also composed a title song of a traditional Bengali movie "Tumi Je Amar"
Entrepreneur
Hundreds of freelancer working for him on different projects inside & outside the country as well as 27 regular full time employee.
Digital Marketer
10 Years experience on Digital Marketing. An expert in SEO, Social Media Marketing & e-Commerce.
Investor
Domains, Niche Sites, e-Commerce, Start-ups, Different Digital Property, Restaurants & many more.
Summary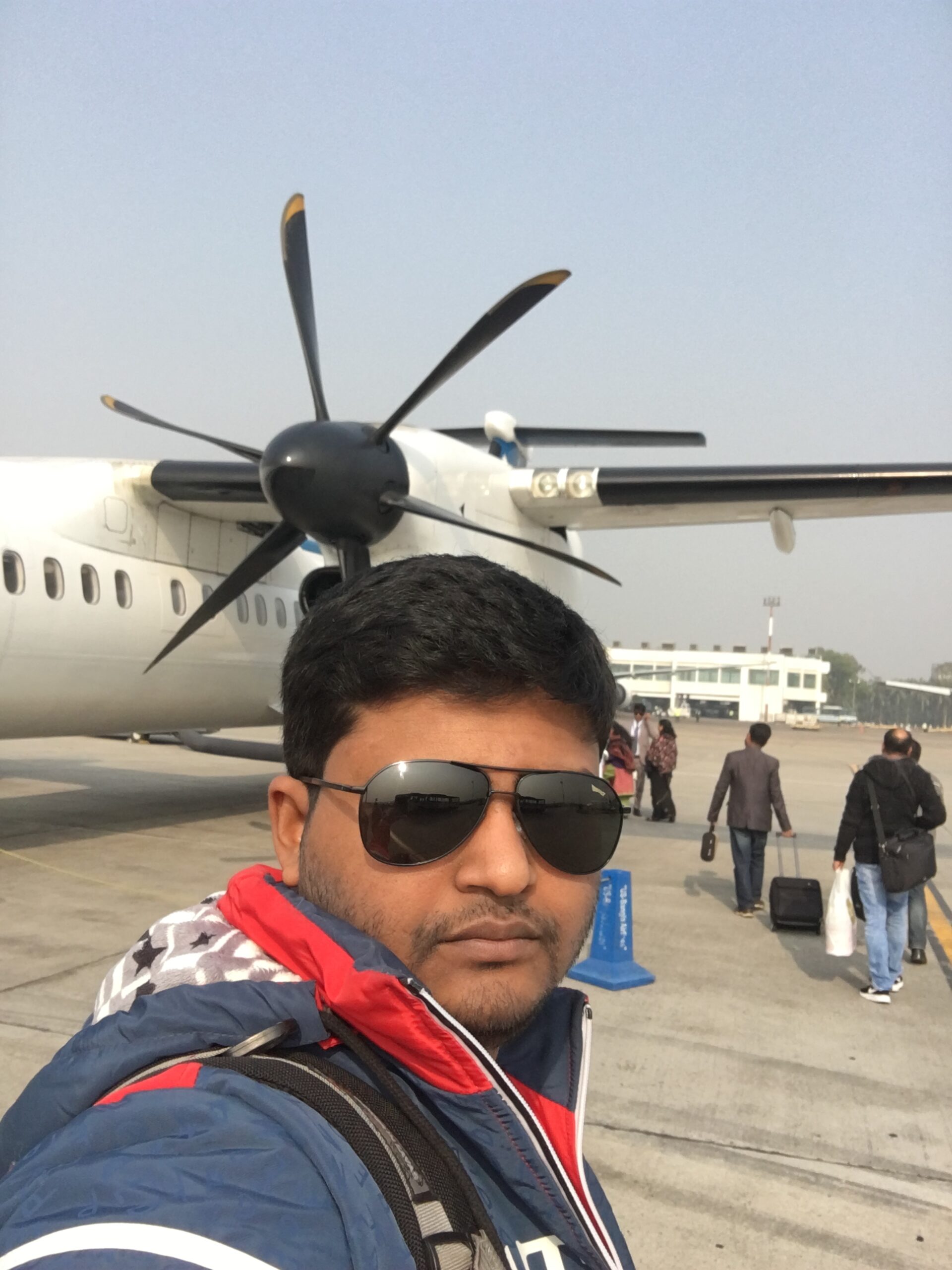 Name
Website
Job Title
Bangladeshi Musical Artist, Entrepreneur, Digital Marketer & Investor
Address
129 Elephent Road

,


New Market

,

Dhaka

,

1205